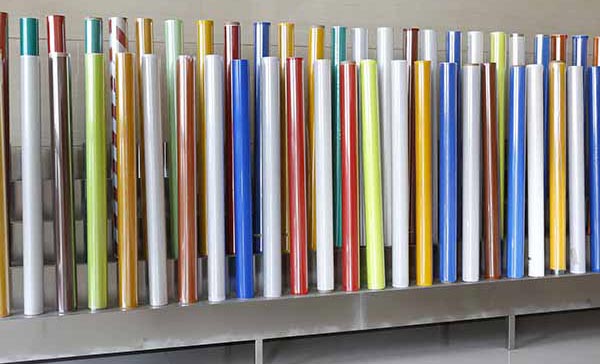 Why Reflective Sheeting?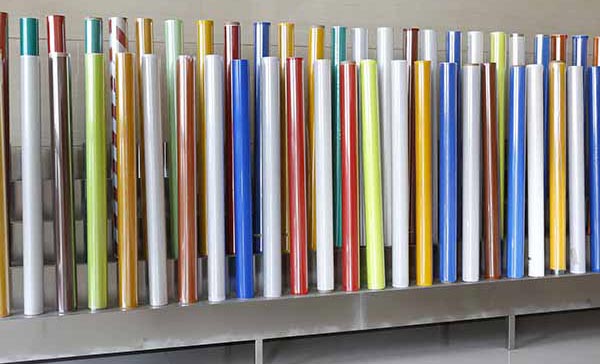 There are countless advantages of using reflective sheeting. Not only are reflective signs and symbols more visible at night, but they also help create a visible "signature" for pedestrians. Additionally, reflective materials are a great way to reduce greenhouse gas emissions and generate the coolest surface temperature in winter and summer. To learn more about the advantages of reflective sheeting, read on. Here are a few of them:
Reflective sheeting is a great way to make road traffic signs and symbols appear to nighttime drivers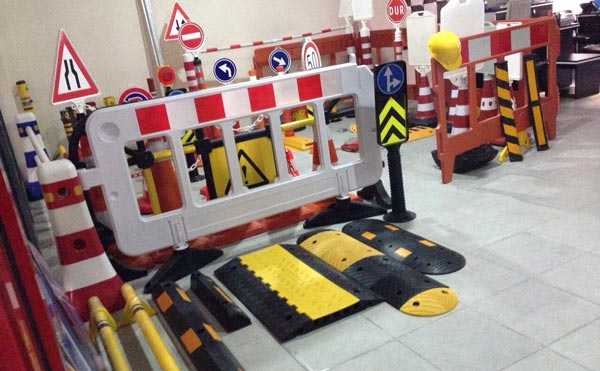 There are many benefits of reflective sheeting on road traffic signs. For example, it makes them more visible to drivers, and the material can be made in a variety of different grades. The three most common grades are EGP, Diamond, and High-Intensity Prismatic. These sheetings are designed for outdoor use and can be applied to a variety of surfaces, including curved surfaces.
Road traffic signs are usually made of three main components: a blank, background sheeting, and sign copy. These three components are attached to an aluminum plate. The blank material is often made from plywood, which is the least expensive option. However, it is porous, so it needs to be reinforced. Aluminum is a cheaper, lightweight option, but the materials must be drilled and braced with metal. Another popular option is steel, which is stronger and more durable.
https://www.dawei-decor.com/wp-content/uploads/2022/04/Why-Reflective-Sheeting-films.jpg
364
600
Dawei Decorative
http://www.dawei-decor.com/wp-content/uploads/2022/03/Dawei-decor-logo-2.png
Dawei Decorative
2022-04-18 07:10:40
2022-04-18 07:16:08
Why Reflective Sheeting?