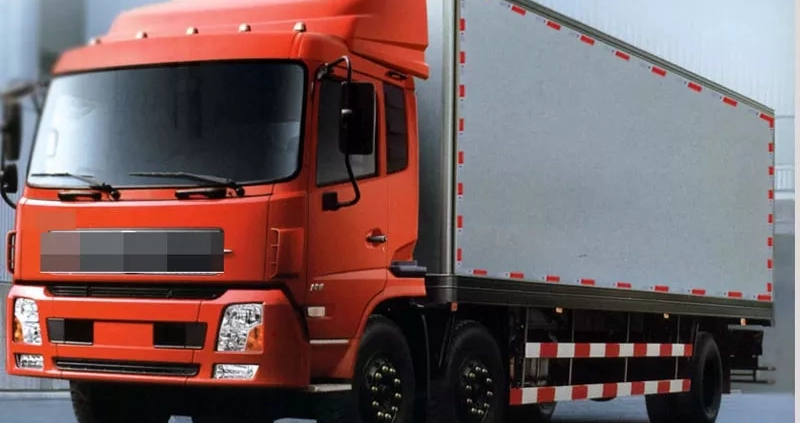 DOT reflective tape prevents traffic accidents
DOT reflective tape helps drivers see large trucks and other vehicles more easily, and it can reduce the number of traffic accidents that occur every year. Because of the reduced visibility of large trucks, avoiding collisions can be more difficult, especially during nighttime hours. According to the Insurance Institute for Highway Safety, there were over 4,100 fatal accidents involving large trucks in 2019. Of these accidents, 67% were involving other cars and 15% were involving pedestrians, bicyclists, and motorcyclists.
DOT reflective tape is also essential for tractor-trailer drivers as conspicuity tape. It increases visibility and allows drivers to adjust their speeds and distances to avoid collisions with a tractor-trailer. The tape comes in two patterns – red and white striped tape on the bottom of the trailer and silver and white on the upper rear of the trailer. Catadioptric glass beads are embedded in the reflective materials, and the tape is designed to make a vehicle visible to drivers.
A study conducted by the National Highway Traffic Safety Administration found that the use of DOT reflective tape reduced passenger vehicle collisions with tractor-trailers by as much as 29 percent. This is particularly impressive, considering the fact that the driver of the passenger vehicle does not see the truck until it is too late. Whether or not this effect is true depends on the enforcement of DOT regulations, but the research shows that it does indeed save lives. For that reason alone, drivers who do not follow DOT regulations are subject to fines and their trucks are pulled off the road.
In addition to increased visibility, DOT reflective tape also reduces rear-end truck crashes. This is because large trucks do not provide adequate signaling for cars following them. Furthermore, the large trucks often block street lighting, impairing their ability to recognize them as an obstruction. DOT reflective tape provides a simple, inexpensive solution to this problem. It can also be applied to vehicles and pedestrians. There are many benefits to using DOT reflective tape, and you should not hesitate to do so.
https://www.dawei-decor.com/wp-content/uploads/2022/08/Why-Conspicuity-Tape-Important.webp
635
800
Dawei Decorative
http://www.dawei-decor.com/wp-content/uploads/2022/03/Dawei-decor-logo-2.png
Dawei Decorative
2022-08-11 06:10:34
2022-08-11 06:24:59
Why Conspicuity Tape Important?