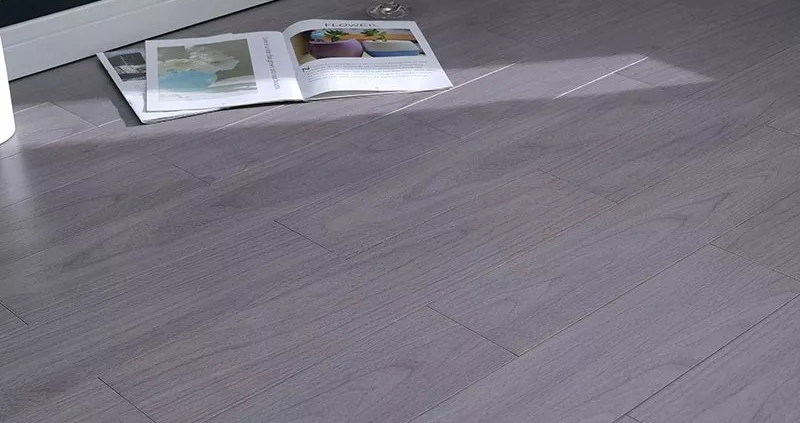 If you want to learn how to cut laminate sheet, then this article is for you. Read this article for tips and information on how to cut Formica(r) laminate sheets. Also, get the right tools for the job, including a SKIL 3601-02 Flooring Saw and Trim router, Carbide tipped blades, and safety goggles. You'll be ready to take on a whole new project in no time.
Laminate sheet
To cut a laminate sheet, you'll need a utility knife and a square. Make sure that the blade is sharp and you place the square dead on the cutting line. Position the sheet flat on the work table and lift it up by the opposite edge. Next, snap a line across the sheet with the utility knife. Then, cut along the line. Repeat for all other sides. Make sure that the markings are visible.
The laminate sheet can be cut with a jigsaw. Be sure to cut slowly, or you could damage the surface. A jigsaw will cut faster, but it's not as smooth as a circular saw. Be sure to wear safety glasses when using a power tool, and avoid rubbing the fresh cut edge with your fingers. Use a scrap piece of Formica as a practice piece.
SKIL 3601-02 Flooring Saw
The SKIL 3601-02 Flooring Saw is an essential tool for any DIYer. This saw is designed to cut laminate sheets with precision and ease. The saw has many fine teeth that allow you to make clean cuts. The saw's design also helps protect the laminate finish by preventing it from splintering. Using this tool will save you time and money. This saw is also designed to cut laminate sheet in one-inch sections.
This versatile saw is ideal for cutting hard, engineered, and laminate floors. Its lightweight and compact design make it easy to carry. It also has an in-built cord wrap and a dust port. However, its lack of height and weight make it unsuitable for use in high places. It is only recommended for use in a safe and leveled environment. For most household applications, this saw is enough.
Trim router
Using a router to trim a laminate sheet is a quick and easy way to create an even edge. The basic steps are as follows: First, make sure your countertop is clean with a whiskbroom. Also, make sure the base of your router is clean and free of obstructions. You want your router to glide smoothly over the laminate sheet. Using a masking tape is a great way to protect the base from scratching the laminate.
Next, you'll need to set your router's bit rotation speed. Most routers have adjustable speed settings. The manual should tell you the recommended rotation speed for your laminate material. The packaging of each router bit will also tell you how fast the bit can rotate. A faster bit rotates faster, so you'll get more cuts per distance traveled. But be careful not to over-rotate the bit as it can burn or damage the laminate.
Carbide tipped blades
If you're looking to cut laminate sheets, it's important to use a saw with carbide tipped teeth. These blades reduce the wear and tear on your cutting tools, and will give you smoother edges. These blades come in different tooth counts, from 80 to 100, so you should choose one with a number that will match the type of laminate you're working with.
The carbide tipped teeth on these blades provide a high level of bending resistance, making them very hard to break. They also remove internal stresses that may cause deformation. This means that they are more likely to be sharp. A carbide tipped blade can achieve front, side, and rear angles of as much as 0.035mm, and is designed for precision work.
Painting laminate products
Before you start painting your laminate products, it is important to prep the surface properly. Clean the surface thoroughly, and tape any non-removable areas before applying paint. If necessary, use a motorized orbital sander to sand larger surfaces. Then, apply primer to the laminate surfaces, which will help the paint adhere. Also, make repairs before painting. After painting, wipe the surface with a tack cloth to remove any dusty residue.
Before you begin painting, you should make sure the surface is smooth and even. If the laminate is rough or if you can see raised brush or roller marks, lightly sand it. If the surface is too rough, or if you're applying several layers, you may need to sand it again. Alternatively, you can use a chalky paint that won't require sanding. This method will give you a beautiful finish.
https://www.dawei-decor.com/wp-content/uploads/2022/09/How-to-Cut-Laminated-Sheet.webp
800
800
Dawei Decorative
http://www.dawei-decor.com/wp-content/uploads/2022/03/Dawei-decor-logo-2.png
Dawei Decorative
2022-09-28 07:53:49
2022-09-28 07:53:49
How to Cut Laminated Sheet