Yellow Marble Melamine Paper For Flooring DW18202
Yellow marble melamine paper for flooring DW18202, is a low-cost surface that can be easily laminated to multiple layers of items and materials. Designed for smooth, even application and easy cleaning, melamine paper is an economical choice for many flooring applications. We are the professional melamine paper supplier in China. We can custom-make the paper according to your requirements. If you are looking for quality melamine paper for MDF, please don't hesitate to contact us for a quick free quotation. Our experienced team will be happy to assist you.
Code Number:DW18202
Furniture Paper Type: Melamine Paper
Application temperature:110-180℃
Paper Design: Yellow Marble
Base Paper Weight: 70/75/80/85gsm(domestic & imported)
Ink: Water based ink(domestic & imported)
Introduction of Melamine Paper
Melamine paper is a kind of decorative paper for composite wood board (for furniture), flooring etc, plays an important role for home decor and mall decor, you can find melamine paper products everywhere.  Difference from the finish paper foil, the melamine paper sheet without texture design on the surface, is formed by dipping the printed in the melamine resin. Therefore, the melamine paper is hard sheet by sheet, packages by square package, the size is cutted after production.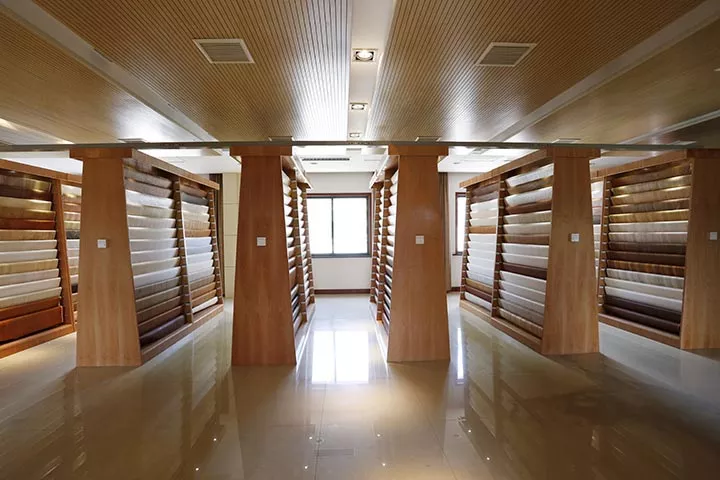 The melamine paper is a material that's used for flooring. While melamine paper is sturdy, it also has an elegant pattern on the surface that makes it easy to blend into any decor. The easy care of melamine ceiling tiles and floors makes it great for construction projects, where a durable yet versatile product can easily be maintained by you or your handyman.
Features of Melamine Paper
This nonporous paper is manufactured using melamine resin, a type of resin that is soft in nature and can be processed by high heat without cracking. This product has excellent temperature resistance, dirt resistance, oil resistance and aging resistance.
Melamine paper has good temperature resistance, even with the fireproof features, it's application temperature is 110-180℃.
As home decor paper, melamine paper has a smooth surface and thousand of decorative designs for selection, wood grain, solid, marble, etc. It also has a dirt resistance feature, and can be easy wiped the coffee, and oil on the table, and cabinet.
Melamine paper can last the design for years, with excellent anti-scratch features. If you maintain the melamine paper furniture or melamine flooring at a right way, the melamine paper furniture can keep a good status, beautiful design for years.
Melamine paper is dipped with melamine resin, which can protect the printed design layers well, with good anti-water feature.
The most popular design of melamine paper wood grain, and marble design. The wood grain melamine sheet and marble melamine paper make the composite wood board look like the real wood grain and marble material, show beautiful decor value the same as the wood and marble. But the cost of melamine lamination paper is lower than then the wood and marble, it is cost-saving for low budget home owners.
Advantages of Melamine Paper
Melamine paper is a special type of paper that has great advantages for flooring. Melamine is a very strong and durable material, which makes it perfect for flooring. It is also easy to clean and maintain.
Melamine is a type of plastic made from melamine resin and decorative paper. It can be molded into many different shapes, including sheets and panels. Melamine is non-toxic, fire-safe and easy to install. Melamine is also very durable and resistant to moisture damage, so it will last for many years without needing to be replaced.
Melamine has several unique properties that make it an excellent choice for flooring applications:
Melamine's high concentration of carbon helps minimize adhesion issues between the sheet and underlying substrate during installation; this reduces the likelihood of surface defects forming in the finished product.
Melamine does not require any adhesive or sealant because it is waterproof on its own; this allows you to install melamine quickly without having to worry about making sure there are no gaps between the sheets before installing them on your flooring project.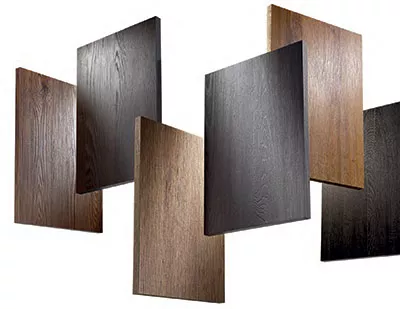 Melamine paper has wide applications in the furniture, flooring, and wood-like surface decor industries. Melamine paper sheets are mainly used to play a decoration and protection role on the cabinet, door surfaces, flooring surfaces, walls, ceilings, etc, it is a good alternative to real wood and marble design at a lower budget. Of course, in addition to the wood grain and marble design melamine paper sheet, Dawei Decorative also provides fancy, flower, cloth, solid design for selection.
All of the melamine paper designs are smooth flat effects, if you are looking for furniture paper with texture effects, you can contact us to get refers about our other furniture decorative paper.
If you want your own unique design, customized service is also available. Please send your design to our factory, we will contact you as soon as possible to discuss the details.
Manufacturing of Melamine Sheet
The decorative paper is placed below the surface paper in the product structure, mainly playing a decorative role in providing pattern patterns and a covering role in preventing the bottom layer of glue from bleeding. This layer requires paper with good covering power, impregnation and printing properties. Decorative paper requires a smooth surface, good absorption and adaptability, with a base color requirements of uniform tone, color requirements of bright colors.
Dawei Decorative is a leading furniture paper supplier and manufacturer in China, with 5 factories to produce furniture paper and reflective material. And we also have cooperated with factories to produce lamination film.   Our furniture paper product covers finish foil, melamine paper, based raw paper, PVC film, PVC edge banding, etc.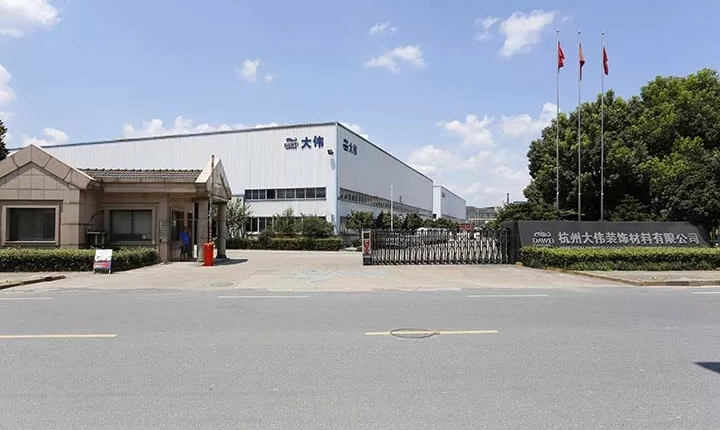 All of our furniture decor products are quality assurance, we produce the furniture paper from raw-based paper to ththe e final product. We have ability to support the strongest after sale service for our customers. If you choose Dawei Decorative, you are no worries about the after-sale problems.
Applications of Melamine Paper
Melamine paper is smooth decorative paper, with anti-fire, anti-scratch, and waterproof features, widely applied on the surface of furniture panels, with various of designs for selections, and plays an important role in home decor, hotel decor, mall decor, etc. It is applied on the wood-like board surface by short cycle hot press lamination machine.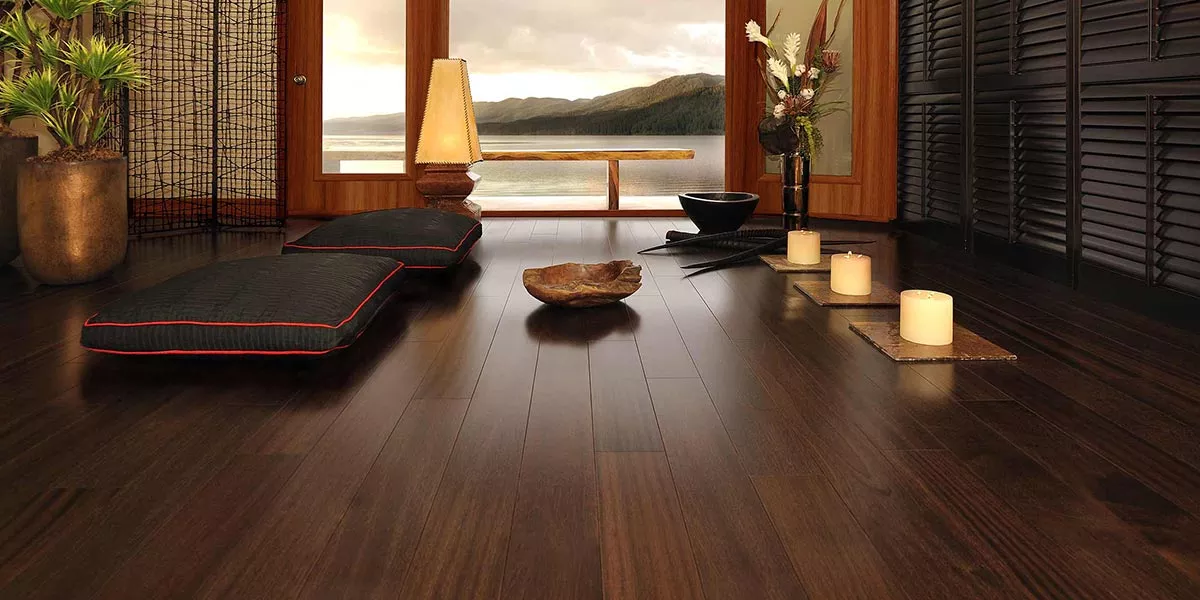 High and medium density laminate
Particle board, composite panels
Decorative panels
Plywood, flooring and furniture
Interior decoration
…
Melamine boards are made from decorative paper and melamine resin. The printing process makes them look like real wood products at lower cost than real wood with no added visible seams or joints. This makes them ideal for use as flooring because they look so real that people do not realize that they are not real wood!
Package of Melamine Paper
Dawei Decorative packages the melamine paper by sheet, if you have another special requirement, please contact us in advance after order.